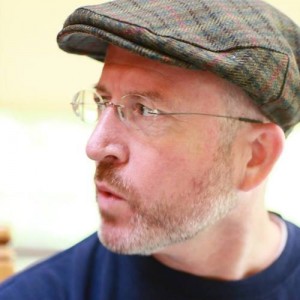 Gordon Atkinson is a writer, pastor, and internet professional. He was the pastor of Covenant Baptist Church in San Antonio from 1992 to 2010. During that time he was the writer behind the popular blog, Real Live Preacher.
He has written for The Christian Century, the High Calling, and other publications. His most well known book is RealLivePreacher.com, originally published by Eerdmans and now available through Material Media.
Gordon and his wife run an internet content management company, specializing in web design, SEO, and social media marketing. They live in San Antonio.