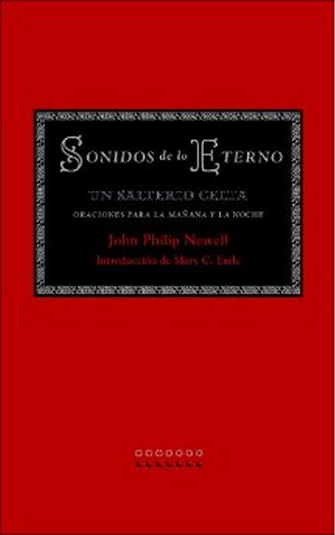 John Philip Newell
SONIDOS DE LO ETERNO
Un Salterio Celta
These translated morning and evening prayers are from the Celtic Christian tradition and from ancient Jewish spirituality.  They invite us to rediscover the mystery of God's image within. This edition includes an additional three prayers that give voice to common yearnings of the human soul.
Translated by Carlos Exposito Irarragorri and Marie Cristina Borges Alvarez, Cuban priests who were introduced to Newell's writing at Shalem Institute.
NEWELL  — July 2010
Spirituality / paperback / 104 pages / 7.9 x 4.8 x 0.4 inches/
ISBN 978-0-9819800-2-7 / $14.95