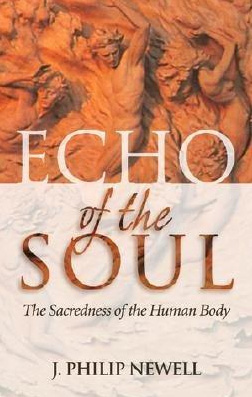 John Philip has taken the essence expressed in prayer form that is in Sounds of the Eternal: A Celtic Psalter and put it in thought form for Echo of the Soul. Drawing on the two great traditions of Celtic Spirituality and Jewish Spirituality, Newell gives radical affirmation of the goodness of creation and of the human body.
"Echo of the Soul is rather a minor miracle." –Booklist
Echo of the Soul: The Sacredness of the Human Body by John Philip Newell
ISBN 978-0-8192-1908-4
Morehouse Publishing paperback
pp.149. $16.00.